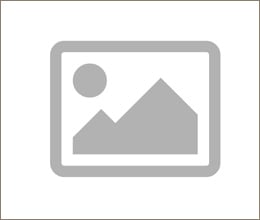 The entrepreneurial bug has bitten Indians. India currently ranks third among the countries with large number of new businesses. With the number of PE & VC investors increasing, funding constraints are also easing up.
Click here to view the graphic in PDF
This article was published in the Hindu Business Line, to read please click here.