The Consumer & Retail sector is growing rapidly and is extremely dynamic. Due to constant disruption, managing business has become complicated and cumbersome.
Related insights:
Article
Budget 2023 expectations of retail sector
Top 5 budget 2023 expectations of retail sector
At Grant Thornton in India, our automotive team works with a wide variety of clients to help them achieve their goals and increase shareholder wealth. Our...
Related insights:
Article
Post-Budget Article: Impact on the Automotive Sector
The forward-looking approach adopted in the budget towards this sector has been in alignment with the government's goals of promoting Aatmanirbhar Bharat and moving firmly towards net-zero carbon emissions by 2070, shares Saket Mehra in this insightful article in Financial Express.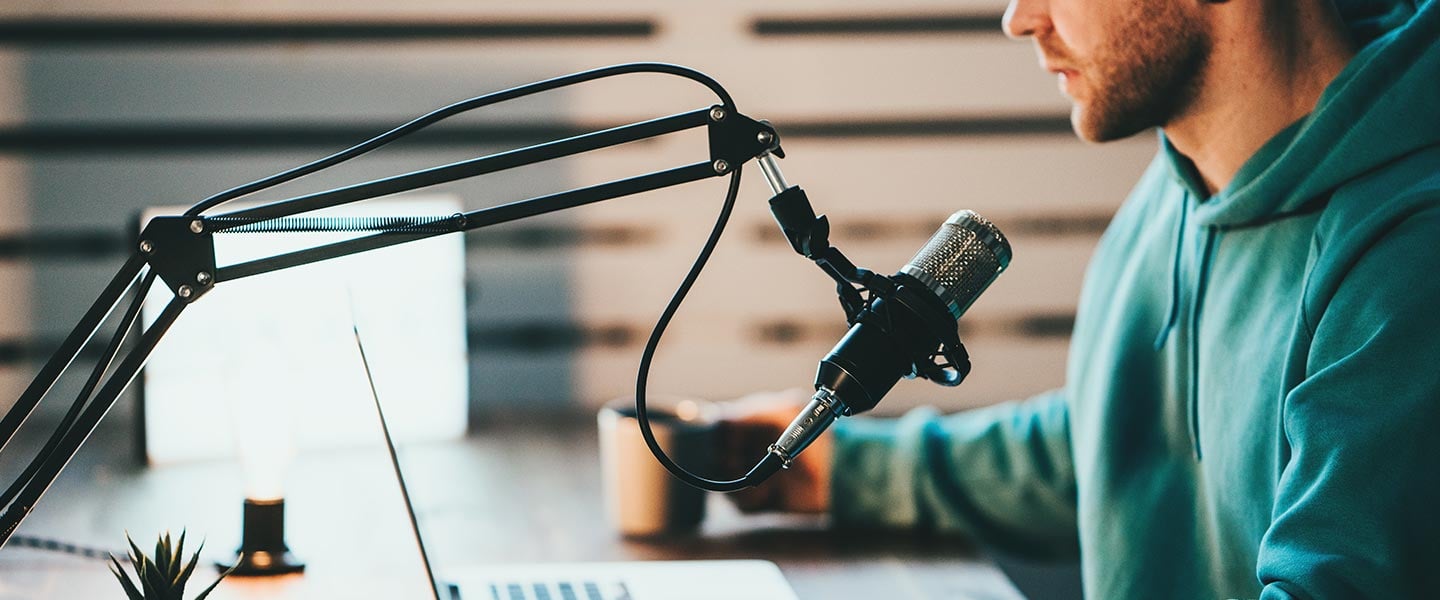 Human trust can never be replaced by algorithmic trust
Keeping in mind the predominantly digital times we live in, the attention span cycle implicitly dictates the 'likability' and hence the 'trust' factor. The narrative defined by the user experience also plays a crucial role in brand building, leading to 'trust' building'. So, can human trust can ever be replaced with algorithmic trust? Or can it be a combination built by community and math? To understand this question, one needs to delve deeper into the profound nature of trust – namely its subjectivity, longevity and fragility. To get closer to the answer, one needs to study the nature of algorithms - blockchain to be more specific – and the science of how it works.
To take up norm at hand, we have for this episode blockchain specialist and crypto trader Jonathan Caras, Founder, Levana Protocol to share his thoughts on whether an algorithm – a structured set of instructions encoded to enable repeatable tasks with the same consistent result every time – can ever create or replace trust. To give GT insights, we have on board, Kalpana B, CEO and Chief Thinker, dGTL, Grant Thornton Bharat to spill beans on how the use of blockchain can transform trust building.
Tune into the podcast hosted by Anisha Motwani, Founder and CEO, Storm the Norm Ventures and Narayan Devanathan, CEO, Dentsu Solutions, as the duo storms the norm while unfolding insightful aspects of blockchain, big data, information ecosystem and consumer appetite.
Listen now on:
---
Don't forget to subscribe to our channels