Tapping into the burgeoning BFSI market
FinTech Consulting Services

Leveraging our FinTech Consulting experience, we employ our proven approach in process reviews, tech risk management, and third-party audits for Indian financial services clients.
The Consumer & Retail sector is growing rapidly and is extremely dynamic. Due to constant disruption, managing business has become complicated and cumbersome.
Our healthcare and life sciences advisory team brings together a combined experience of over 50 years to help businesses navigate through changes, new...
At Grant Thornton in India, our automotive team works with a wide variety of clients to help them achieve their goals and increase shareholder wealth. Our...
M&E practice encompasses team of dynamic professionals with deep technical knowledge and extensive experience of working across segments say television, print,...
Tailored service offerings to Not for Profit organisations and CSR compliance services for dynamic businesses
At Grant Thornton, we assist dynamic Indian businesses in the Real Estate & Construction sector throughout their business life cycle by offering robust...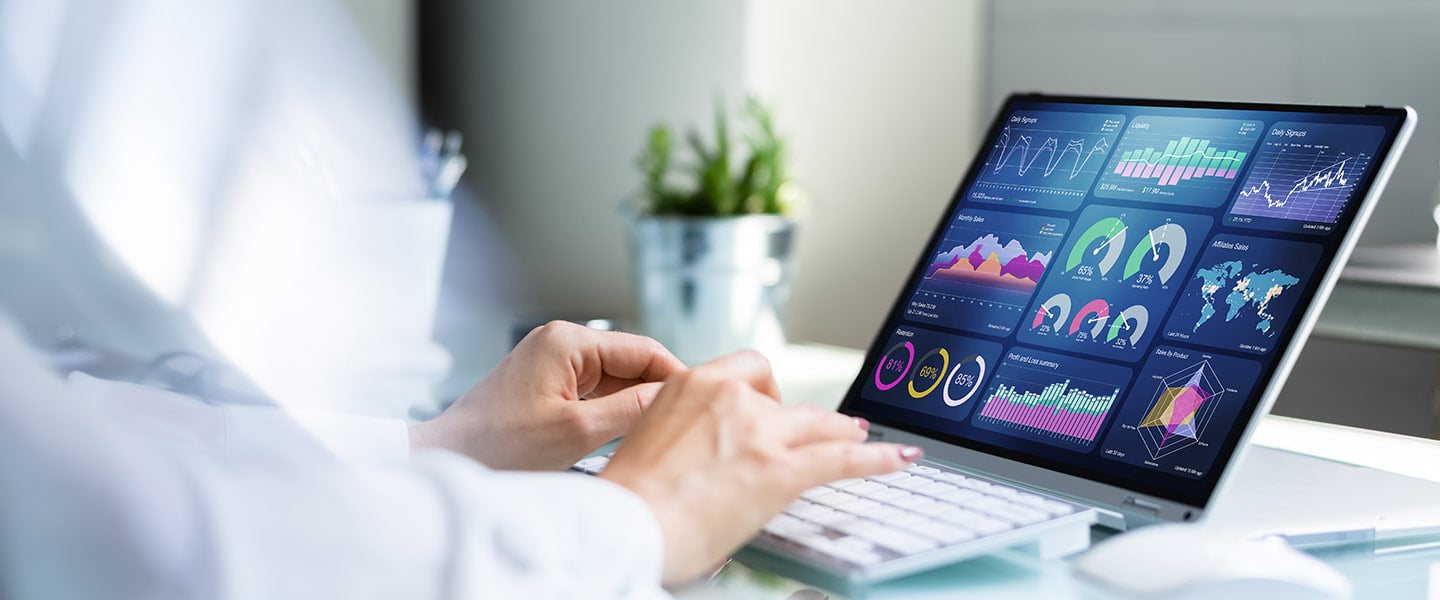 With India assuming the G20 presidency and the Asia-Pacific group due to host COP28, there is a significant opportunity for the country to highlight its constructive climate policies and showcase its capabilities to become a global clean manufacturing hub. However, with the ongoing market volatility and high global interest rates the deal situation remains subdued. Inflation continues to be sticky in most countries primarily due to unchanged external macro-economic circumstances – the Ukraine conflict, Sino-American rivalry and the post pandemic slowdown in China among others.
Among the sectors, the automotive sector recorded 16 deals, financial services 52 deals, retail and consumer sector 72 deals and technology sector 99 deals. In the tech sector, while the deal value remained subdued as compared to the previous year, there is a marginal improvement in the quarterly deal activity in Q2 2023, as compared to Q1 2023. The pharma and healthcare sector reported an increase in deal value, while the volume remained low. The deal activity shifted from healthtech organisations in the previous quarters, to hospitals.
H1 2023 highlights
In the automotive sector, Samvardhana Motherson International Ltd.'s acquisition of SAS Autosystemtechnik GmbH & Co worth USD 578 million accounted for 51% of overall values in H1 2023 and marked the largest outbound deal in this sector since 2021.
In the financial services sector, H1 2023 witnessed a 46% decline in volumes and a strong 92% decline in values recording only 92 deals valued at USD 3.7 billion. This is due to one of the biggest deals in Indian history ─ merger of HDFC and HDFC Bank worth USD 40 billion.
In the pharma, healthcare and biotech sector, H1 2023 reported an 85% increase in deal values compared to H1 2022, despite marginally low deal volumes.
In the retail and consumer goods sector H1 2023 saw only 150 deals valued at USD 2.8 billion, nearly a 50% drop in volumes and 61% decline in deal values over H1 2022.
The deal activity in the technology sector experienced a substantial decline in H1 2023, with volumes falling by 46% and values dropping by 94%. Although there were notable high-value transactions, H1 2022 outperformed H1 2023 in terms of deal activity in the sector.
Key highlights – sector-wise:
Sector
Key highlights
Automotive sector
36% decline in overall volumes and a 92% decrease in values
16 deals amounting to USD 98 million
PE segment drive deal activity aided by advanced technology such as electric vehicles, mobility-as-a-service (MaaS), and auto components (focused on EV components)
Financial services
52 deals valued at USD 2.37 billion
30% increase in deal volumes and a substantial 74% increase in overall deal values from Q1 2023
Q2 2023 featured one billion-dollar deal and three high-value deals (more than USD 100 million)
M&A activity reported a marginal decline of 8% in deal volumes and a significant decline of 99.8% in deal values
PE space saw a marginal decline of 8% in deal values and a significant decline of 49% in deal volumes
Pharma, healthcare and biotech
17% decline in deal volumes compared to Q2 2022; a remarkable 146% increase in deal values, from USD 1.3 billion in Q2 2022 to USD 3.1 billion in the current quarter due to a few significant transactions
In PE deals, Temasek Holdings acquired stakes of Manipal Health Enterprises from TPG Capital Management for USD 2 billion, marking the sector's largest fundraise in 13 years.

In another notable transaction, Blackstone Group bought stakes in Quality CARE India Limited ─ Care Hospitals for USD 560 million.
M&A recorded a 60% increase in deal volumes, recording 16 deals. Deal values surged by 97% to reach USD 487 million, resulting in an average ticket size of USD 30 million, compared to USD 25 million in Q2 2022.
Retail and consumer
Deal activity declined by 43% with 72 deals valued at USD 1.5 billion as compared to Q2 2022.
M&A values soared by 840% despite 14% decline in volumes over Q1 2023 driven by deals activity in the personal care segment that accounted for 58% of the M&A deal valued at USD 354.5 million.
PE activity recorded only 60 deals.
Technology
Compared to Q1 2023, there was a marginal increase of 15% in volumes and a significant increase of 270% in values.
M&A activity in the quarter reported a 99% decline in values as compared to Q2 2022.
PE/VC investment volumes decreased by 38%, while values dropped from USD 2 billion in Q2 2022 to USD 900 million.
In terms of sector activity, the enterprise application/SaaS segment dominated, accounting for 56% of volumes and 66% of values with 55 deals valued at USD 749 million.