Human Capital Survey: COVID-19 impact and what employees want
Healthcare and Life Sciences

Home
Report
Technology transformation for future-ready healthcare
Grant Thornton Bharat - AHPI report delves deep into understanding technology transformation in the Indian healthcare industry
Automotive and Manufacturing

Home
Article
Post-Budget Article: Impact on the Automotive Sector
The forward-looking approach adopted in the budget towards this sector has been in alignment with the government's goals of promoting Aatmanirbhar Bharat and moving firmly towards net-zero carbon emissions by 2070, shares Saket Mehra in this insightful article in Financial Express.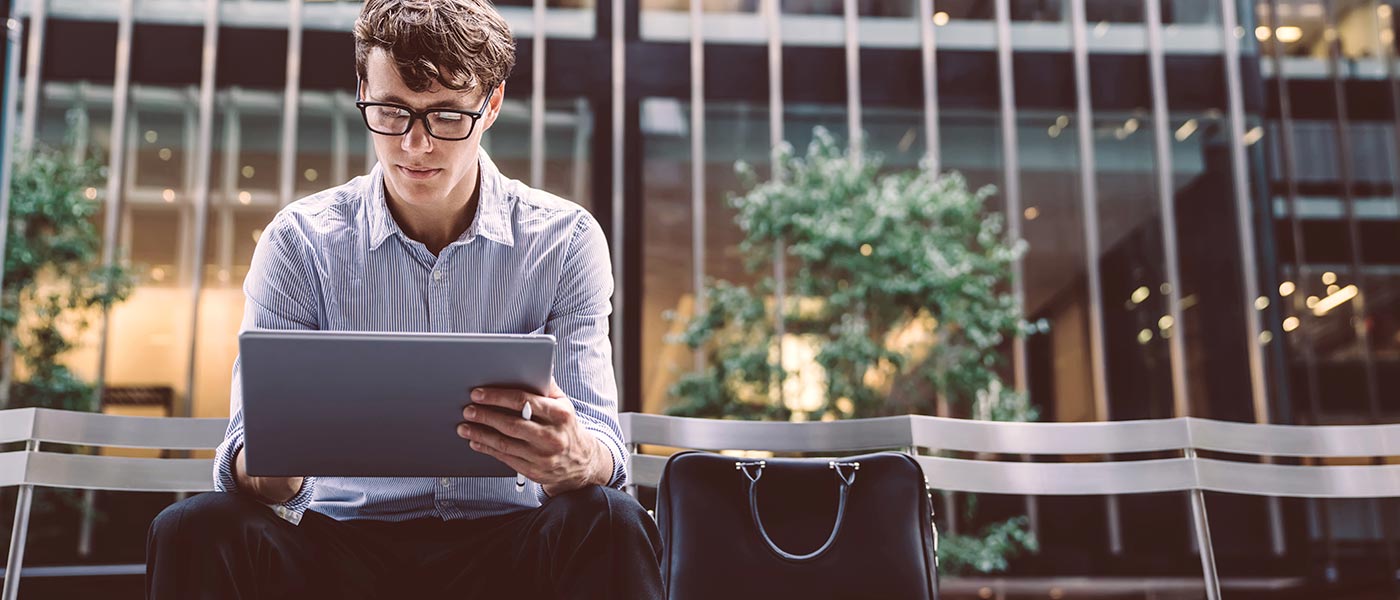 The COVID-19 pandemic continues to impact employees' growth and their expectations from employers have undergone a major shift. Grant Thornton Bharat conducted the Human Capital Survey to understand the impact of COVID-19 on compensation structures and how employees' needs have changed over the past year.
Impact on remuneration
Over 45% of the survey respondents indicated that their total pay (fixed+variable) decreased as an impact of COVID-19. Of these, over 59% experienced a reduction of more than 10% in their total pay.
This impact was more pronounced in mid-size companies (<1,000 employees) in sectors such as real estate and hospitality. The larger companies in consumer-led sectors, such as consumer, retail and e-commerce, pharma, healthcare and life sciences, showed higher resilience to the adverse impacts of COVID-19.
While the total pay decreased for 45% respondents, a temporary reduction in fixed pay was experienced only by 16% of employees. There was, however, a trend of decrease in variable pay component with over 31% of employees receiving no variable pay, 33% experiencing a decrease in variable pay.
Employee expectations with regards to total benefits
There is an increased expectation from employees for additional benefits in light of the pandemic. The survey respondents showed equal importance to benefits such as life/medical insurance, home office set up allowance, work from anywhere model and flexible working hours.
Almost half of the respondents said that the actions taken by their employers met their additional needs. However, almost 49% of respondents expressed that there is a need for action from employers to meet their expectations.
Employee pulse with regards to pay philosophy and long-term incentives
Almost 46% of respondents stated that there is a need for a higher fixed compensation, even if the total pay reduces. This trend of an expectation in reduction of pay-at-risk is more pronounced in the younger workforce. Over 84% of employees with a work experience of less than 10 years opted for this option.
There is an overwhelming response of 73% from employees who indicated that there is a need for organisations to introduce long term incentive plans (Employee stock ownership plans (ESOPs), retention bonus, etc.) in their compensation structure. This option is also the most preferred by the younger workforce, who is looking for more wealth-creation opportunities.
Human Capital Survey
Grant Thornton Bharat's Human Capital Survey analyses the impact of COVID-19 on compensation structures and how employees' needs have changed over the past year.
Download PDF [529 kb]