Tapping into the burgeoning BFSI market
FinTech Consulting Services

Leveraging our FinTech Consulting experience, we employ our proven approach in process reviews, tech risk management, and third-party audits for Indian financial services clients.
The Consumer & Retail sector is growing rapidly and is extremely dynamic. Due to constant disruption, managing business has become complicated and cumbersome.
Our healthcare and life sciences advisory team brings together a combined experience of over 50 years to help businesses navigate through changes, new...
At Grant Thornton in India, our automotive team works with a wide variety of clients to help them achieve their goals and increase shareholder wealth. Our...
M&E practice encompasses team of dynamic professionals with deep technical knowledge and extensive experience of working across segments say television, print,...
Tailored service offerings to Not for Profit organisations and CSR compliance services for dynamic businesses
At Grant Thornton, we assist dynamic Indian businesses in the Real Estate & Construction sector throughout their business life cycle by offering robust...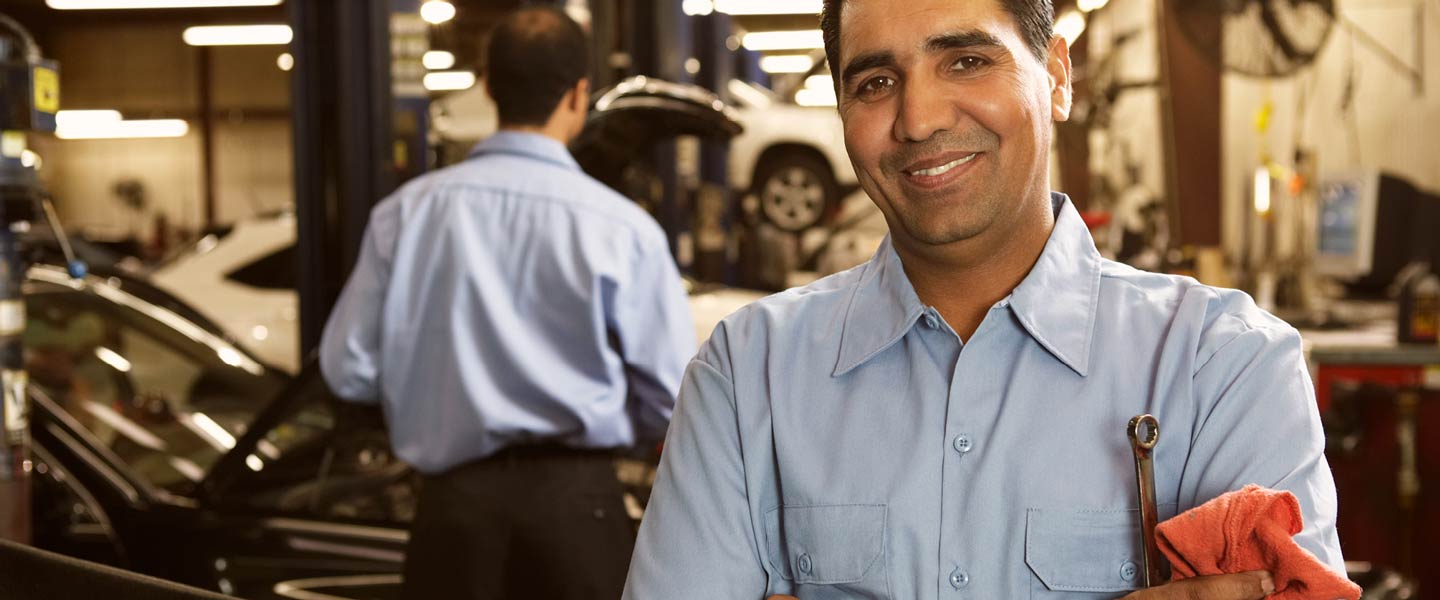 The auto sector has shown signs of recovery. The upward sales trends too are a welcome sign but the road to recovery is long.
Key highlights of the publication
The Indian auto sector has been witnessing testing times over the past few years and COVID-19 has proven to be a litmus test. The sector has attempted to use this time to introspect; some have even tried to use this as an opportunity to reskill staff, strategise to improve in the future and evaluate new technology.
Although post August 2020, the sector has shown signs of recovery and the upward sales trends are a welcome sign but the road to recovery is long. The industry is cautiously looking forward to 2021, although a lot will hinge on how the economy grows.
This publication explores the current market opportunity for the Indian auto industry. It also captures the key trends and recent developments that are shaping the industry.
Market landscape
Industry to grow at 12.7% CAGR between 2019-2026 to reach USD 512 billion by 2026
Services market to grow at 7.4% CAGR between 2019-2026
7% share in India's GDP (2019), 35 million employment generated, USD 222 billion market size
New vehicles in India being sold through physical dealership and e-commerce
Multiple used vehicle sales platforms and models providing options to the consumers
Key market development & trends
Growth drivers for the sector continue to fuel sales of automobiles
Increasing domestic customer base and favourable demographics
Rapid urbanisation
Support infrastructure and rising investment by foreign companies
Government regulations will provide growth impetus
Automotive Mission Plan 2016-26
National Electric Mobility Mission Plan 2020
National Automotive Testing and R&D Infrastructure Project
The PLI scheme and National Auto Policy will make Indian auto manufacturers globally competitive
Production Linked Incentive Scheme (PLI): The government announced an outlay of USD 8,149 million10 over the next five years towards the automobile sector
National Auto Policy roll out a long-term roadmap for the automotive industry and define emission standards
Economic measures against COVID-19 to provide support for companies to be able to maintain high liquidity levels
Rise in digital distribution channels and market entry of established international players is transforming the industry
Reducing duration of ownership and increasing premiumisation of vehicles is changing the industry landscape
Increasing finance penetration and proliferation of EVs will shape the industry going forward
Challenges for the sector
Lack of adequate skilled labour
Low Information and Communication Technology (ICT) adoption
Disruptions in the form of new regulations
COVID-19 pandemic had a severe impact on the industry, with significant disruptions in the supply chain and manufacturing. The current economic revival will help to sustain auto sales in 2021
Outlook
The Indian auto market is expected to witness upswing in sales mainly due to increasing focus on digital services offerings and burgeoning EVs market
Online platforms are well poised to grow and further consolidate their position in the Indian market as post COVID-19, personal transport will increase amongst consumers due to health and hygiene issues
Current market opportunity for the Indian auto sector
Grant Thornton Bharat report on the key market trends and opportunity in the auto sector
Download PDF [4360 kb]