Auto Bytes – January 2021
Healthcare and Life Sciences

Home
Report
Technology transformation for future-ready healthcare
Grant Thornton Bharat - AHPI report delves deep into understanding technology transformation in the Indian healthcare industry
Automotive and Manufacturing

Home
Article
Post-Budget Article: Impact on the Automotive Sector
The forward-looking approach adopted in the budget towards this sector has been in alignment with the government's goals of promoting Aatmanirbhar Bharat and moving firmly towards net-zero carbon emissions by 2070, shares Saket Mehra in this insightful article in Financial Express.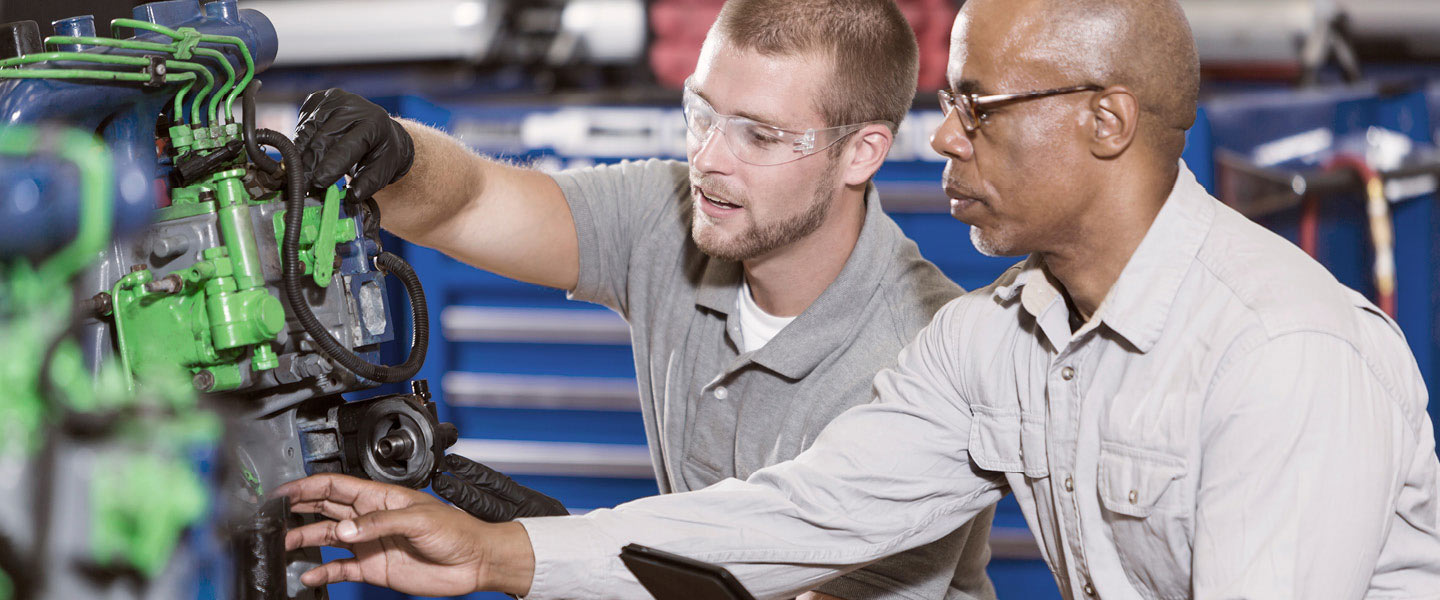 We are pleased to announce the release of our monthly publication Auto Bytes for January 2021.
Auto Bytes
Key highlights:
Difference between reliability, functional safety and cyber security issues

The WP.29* regulations that define automotive cyber security norms

Key consideration in overall cyber assurance
The automotive sector is witnessing a paradigm shift through large transformation initiatives such as the adoption of digital technologies, connected vehicles, and the transition to the cloud. There has been a growing concern over the risks associated with the cyber realm. The need for cyber dominates the priorities of the sector as it adapts to a post-COVID 19 world.
The sector is investing in software innovations to enhance consumer experience and improvise modern vehicles. In the coming three years, about 1.2 billion motorised vehicles are likely to have connected features wherein the demand for connected and autonomous vehicles will grow more than five times to USD 212 billion by 2027. The average vehicle today contains up to 150 electronic control units (ECUs) and about 100 million lines of software code. By 2030, the number is projected to reach 300 million lines of code. With every line of code, the cyber risk to the connected vehicles increases.
This edition of Auto Bytes features various cyber security issues the industry will face in the coming years and ways to tackle these.
Auto Bytes – January 2021
This edition of Auto Bytes features various cyber security issues the industry will face in the coming years and ways to tackle these
Download PDF [775 kb]