Making their Mark: Women in Cybersecurity
Past Event:
Wednesday, November 23, 2022
As cyber threats plague businesses, the need for cybersecurity professionals continues to grow. It is encouraging to see women professionals lead cybersecurity measures and helping businesses thwart malicious cyberattacks.

To celebrate this phenomenal journey of #WomeninCyber, Grant Thornton Bharat is organising a webinar series to share their incredible stories. The first in the series is scheduled on Wednesday, 23 November at 4:00 pm.
Key discussion points
Choosing cyber as a career
Breaking gender stereotypes
Life as a cybersecurity professional
Path to leadership
We look forward to your active participation.
#WomeninCyber at Grant Thornton Bharat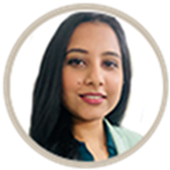 Shraddha Mishra
Grant Thornton Bharat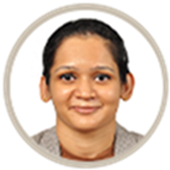 Sneha Gandhi
Grant Thornton Bharat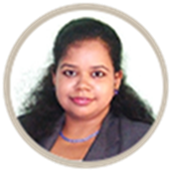 Ankita Sinha
Grant Thornton Bharat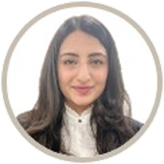 Arzu Mahendra
Grant Thornton Bharat