Our courses
Find the right course for you
ACCA's Diploma In IFRS is a well-recognised qualification for participants who wish to learn about IFRS standards and its practical implication on financial statements of the companies globally.
Finance for non finance program is designed to develop financial skills among the professionals working in non finance functions like HR, Production, Sales and marketing, R&D etc. which is helpful in making business decisions and smooth communication with finance team.
Grant Thornton Learning & Development Academy has launched a 1.5 days workshop to explain the impact of Ind AS 115/ IFRS 15 and Ind AS 116/ IFRS 16 on various industries and practical approach to manage the change.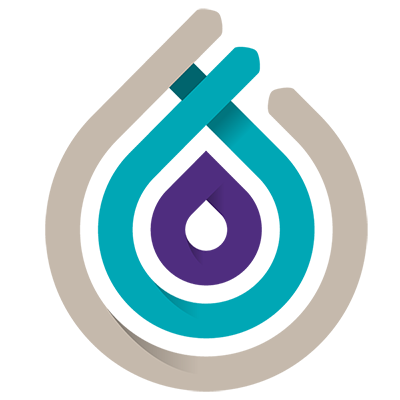 Corporate Training
Grant Thornton Learning Academy provides highly customised training to clients. Reach out to us for dedicated training for your company.