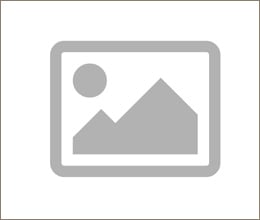 Often, the difference in opinion, talent and priorities of different stakeholders, lack of clear and direct communication, inter-personal relationships, etc. among the legal heirs' act as a major obstacle in smooth transitioning of ownership and leadership in a family business. This could invariably impact the business as a going concern and its market position. Thus, a well-planned succession ensures that the family fortune and the business legacy is well preserved.
Vikas Vasal
Partner, Grant Thornton India LLP
This article appeared in Live Mint on 06th June, 2019.